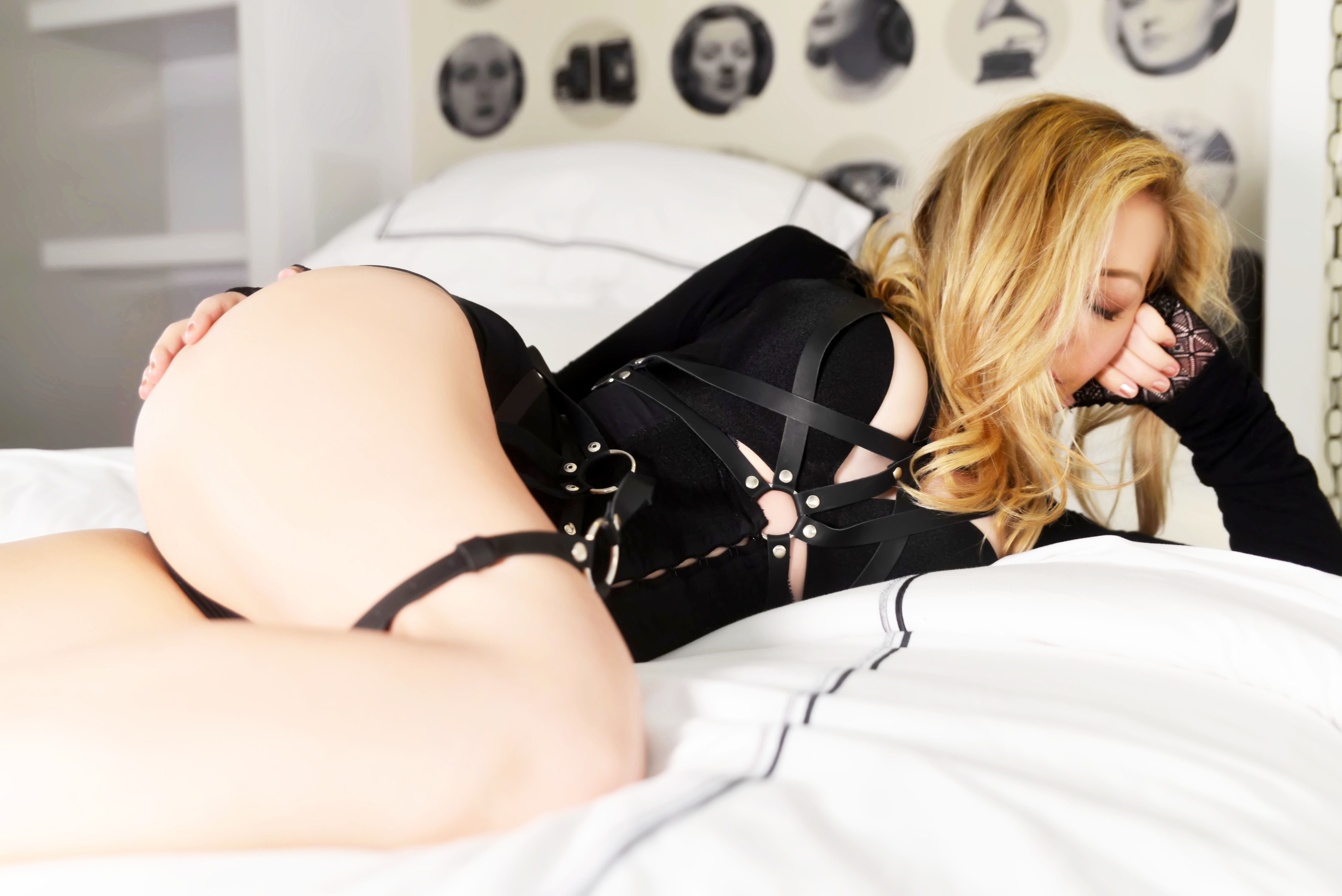 Comply with Mistress Protocol
I DO take phone calls and offer text sessions/training – you may set up a call in advance, or try my Niteflirt line HERE, or text me HERE
As a Domme, I prefer all of our encounters (including email) to follow a specific protocol (also known as rules!). If you courteously obey my instructions before we meet, that indicates you will be properly submissive and deferent to me in person. So: read carefully.
I make all IRL appointments via email, princessfawn@protonmail.com.
Please provide at least 24-48 hours of advanced notice for your desired appointment time. I am a busy Mistress and both my Los Angeles and Boston studios get booked in advance. I am never "on call" for submissives, so last minute requests can not be accommodated.
Understand that our appointment is not a guarantee of any specific act and that I will never be undressed. Be smart and mindful of this in all of your communications with me, and we are both sure to have a better experience.
Tributes are A) traditional gestures of submission and sacrifice to a powerful figure; B) required for studio rental, the cost and maintenance of equipment, wardrobe, and my travel time; and C) reflective of my skills, training, and experience. As such, they are not negotiable on your end. Tributes depend on the length and complexity (in terms of prep and clean-up) of a scene. Mine are commensurate with those of other independent FemDoms, Pro-Dommes, and Mistresses in Los Angeles, Boston, and other major U.S. cities, but you must apply with all of your information for a specific quote.
Do not expect multiple back-and-forth email exchanges before meeting. However, if you would like to chat with me at length, you MAY text me here. While in-person sessions are bound by my hard limits, I enjoy texting about anything and everything, so those with extra taboo or extreme fetishes might actually find this to be the preferred option for our D/s relationship.
Please respect my time by avoiding last minute cancellations. If you don't confirm with me two hours prior to our appointment, you forfeit your spot and your deposit.