In addition to foot fetish scenes (My specialty) as a Dominatrix I enjoy the following play types (always at My discretion). All of My equipment is regularly sanitized/sterilized, but you are always welcome to bring your own favorite items as well. Go here to book a session in Los Angeles or Boston.
Restraints: ankle & wrist cuffs, rope, bondage tape, & complete saran wrap mummification
Pain/Classic S&M: (clothespins, twine, hot wax, vampire gloves, spike wheel, clamps, slapping, kicking, etc) for true masochists
Desperation Play: prolonged merciless denial, rejection​
Verbal Humiliation: name-calling, degradation, objectification, dehumanization, SPH, insults
Impact Play/Corporal Punishment: light (no marks) to extreme (crops, canes, floggers, paddles, leather belts, slappers, wooden hairbrush, spoons, spatulas, etc)
Financial Domination or FinDom ("paypiggy," wallet draining, ATM trips, "cashmeets")
ABDL (bottle-feeding, pacifiers, regression fantasies): can be sweet & nurturing or humiliating
Strict Discipline (corner time, mouth-soaping)
Pet Play (collar & leash, fetching & begging games, human pony & puppy)
​Modeling My Superior Form (leather, vinyl & PVC are My personal favorites, I also have a selection of corsets & latex)
Chastity Training (total control, keyholding – must have your own device for hygiene purposes)
Human Furniture (doormat, foot stool, carpet, spittoon)
Sensation Play (scent, sweat, ice, heat, feathers, blindfolds, masks, merciless foot/underarm tickling)
Taboo Role Play Scenarios (Therapist, Female Supremacy/FLR training, Amazon Giantess, shrinking/tiny men, interrogation, SPH, etc.)
Electricity Play with Neon Wand – truly shocking!
Crushing/Squashing (food, toys, small objects, balloon popping, etc)
Scripted scenes & storytelling – be creative, I love imaginative subs and am open to intense scenarios, and psychodrama not listed here.
Sissy-training and feminization makeovers, see here
Hypno-Domme mind control sessions, see here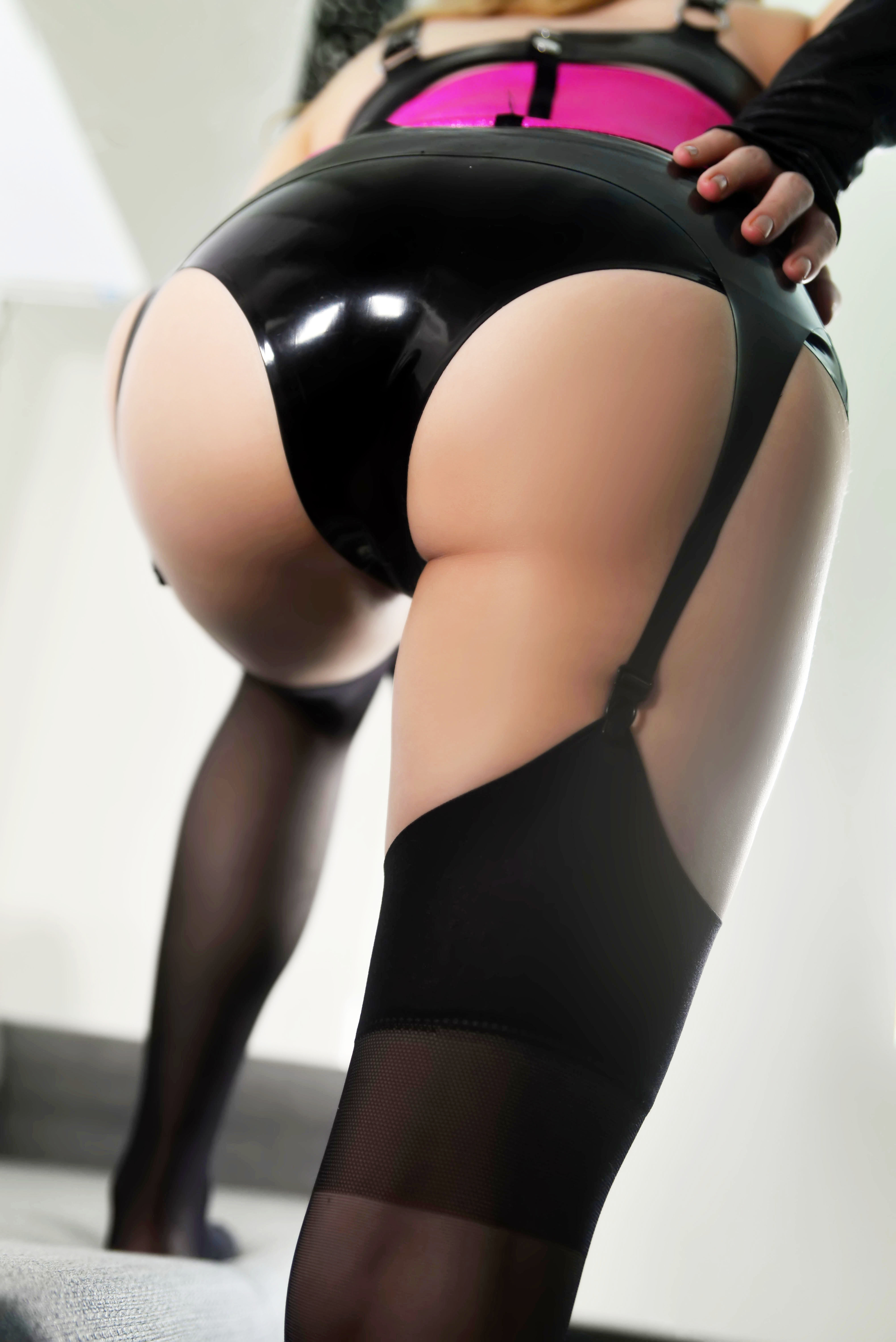 Hard Limits: I do not remove My clothing during our scenes, nor do I offer any of the following: cigarette smoking, suspension bondage, or ANY intimate contact that is illegal in the United States, such as "-jobs"