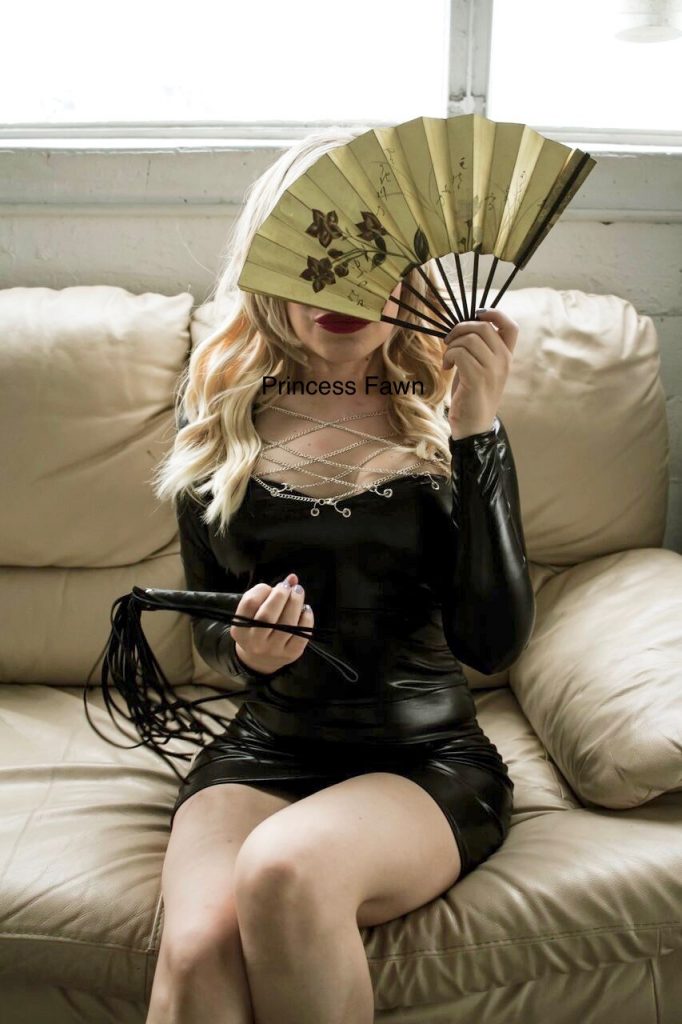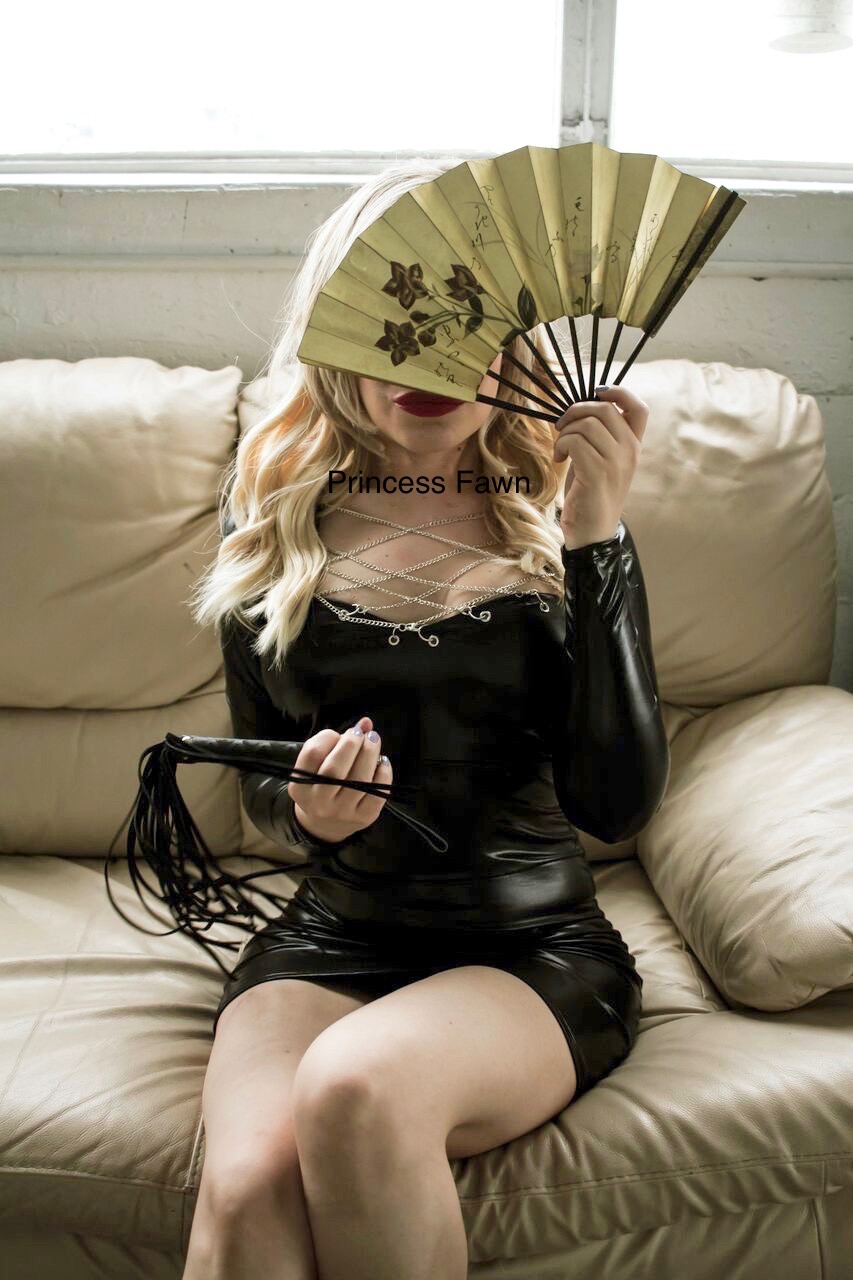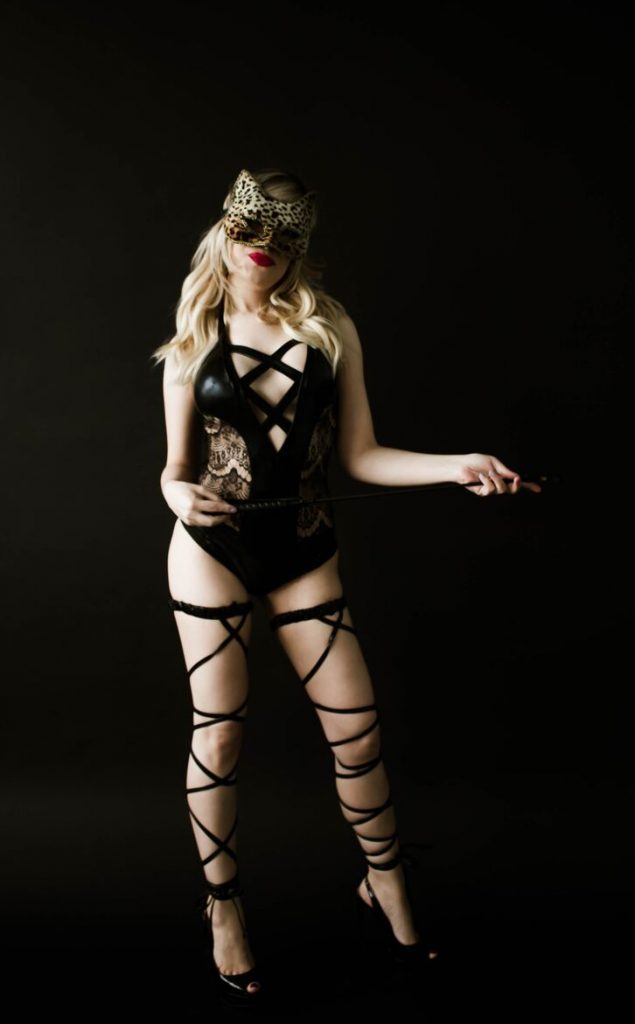 Surrender to Foot Fetish Domme Princess Fawn, the bossy blonde next door.
I'm a petite California blonde with pedicured toes, smooth, soft soles, and perfect size 7 feet. An independent, experienced, professional Dominatrix and Humiliatrix, I offer (IRL and virtual) private, exclusive FemDom consultations and instruction. I specialize in foot fetish, fantasy hypno-trances, and sissy training, although I enjoy a variety of creative BDSM activities.
My temperament is sweetly bossy, and my bombshell looks are mesmerizing. Obeying Me is an intoxicating, addictive, and fully immersive experience. Depending on my mood, I may either be maternal and nurturing, or strict and stern. Perhaps I will humiliate and objectify you – I especially love the mind control involved in kink play. My (legal, consensual) sessions are customizable according to our mutual interests and limits, but rest assured that I am always in charge.
During scenes, I typically dress like an unattainable glamour girl pin-up, but I also enjoy casual yoga/gym attire (for post-workout scent fetish), and Business Boss cosplay (blouse & pencil skirt, blazer), as well as leather, latex, PVC, vinyl, corsets, and sky-high heels. I also love all types of stockings, garters, and hosiery to adorn My toned legs. My favorite pedicure colors for My toes are shades of red and pink. Explore My website for more FAQs, photos, and details!
I host in a private, fully equipped studio space in the upscale suburbs of Los Angeles. I frequently travel to Boston as well, and have multiple play spaces there. Discreet on the outside, full of all manner of devious devices and props on the inside, and cozy enough for domestic scenes.
I also enjoy PHONE TRAINING and CHAT/TEXT SESSIONS!
I have been naturally Dominant my entire life, and I get a kick out of making My subs beg, kneel, and grovel at My gorgeous feet. How will you be worshipping this Princess today?
Selected Testimonials here, here, here, & here