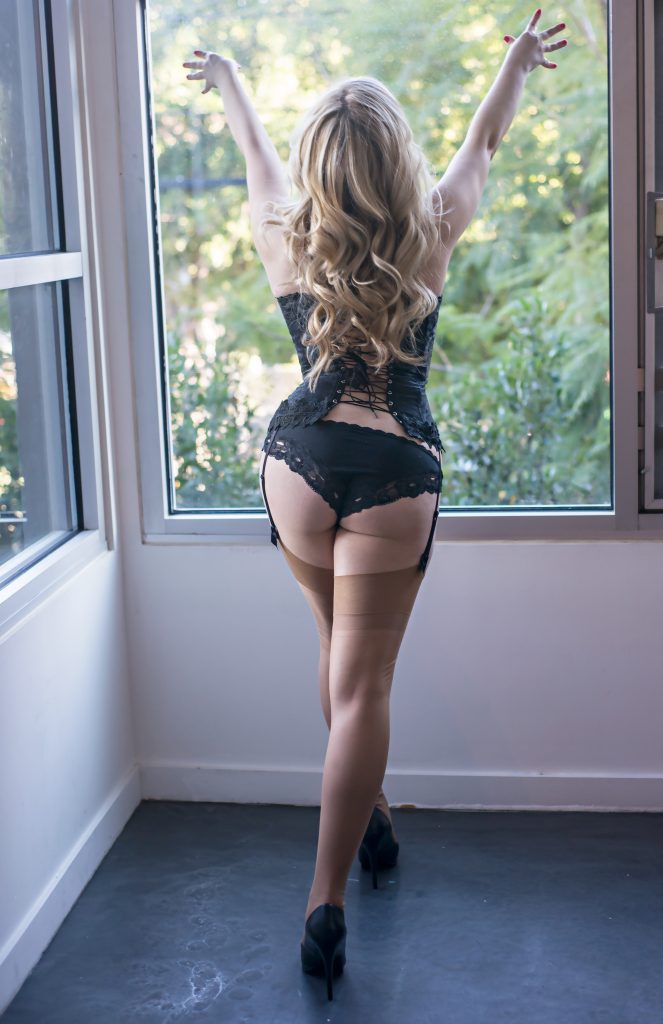 Q: How long of a session can I book?
A: Introductory sessions are always 60 minutes. After that, 90-120 minute sessions can be arranged. I do not offer shorter or longer experiences at this time.

Q: Do you do dinner dates/social outings?
A: I am occasionally am available for dinner or drink dates. Note that the same rate for my time applies.
Q: What are your stats?
A: I am 34, 5'2, 112 lbs, dress size 2/4, shoe size 7, with green eyes
Q: I want to serve you, Princess! What is your most favorite activity?
A: A long relaxing calf and foot massage makes me feel especially adored and worshipped.
Q: Where do you session?
A: In a private, fully equipped studio space in the 818 area. I also have access to more industrial-style dungeon spaces in the DTLA area as well as near LAX, but an added travel fee applies. I tend to prefer a more domestic setting for my scenes, and submissives tend to enjoy the coziness of my space. Some but not all locations have showers. While in Boston, I have a few similar spaces I rent in the area. Once we get to know each other I may be comfortable coming to your space. 
Q: Do you switch or sub? Do you need a personal chores/cleaning sub or errand boy?
A: No to all of that!
Q: Can I buy your worn shoes, unwashed socks, stockings, lingerie, etc?
A: Yes on occasion, email me for inquiries about these delicious (and expensive) treats: princessfawn@protonmail.com
Q: How are you different from other Los Angeles or Boston Dommes?
A: We all specialize in different things. My expertise and personal preferences run towards foot domination, sissy training, creative humiliation role play, sensory hypno (or verbal mind control), and related experiences. Also, I'm able to get my feet (and/or socks, nylons, and canvas or ballet flats) pretty sweaty and smelly in the warm summer months, so I offer post-gym scent fetish and foot-sniffing oriented scenes. Additionally, I have more of a classic Hollywood blonde look, rather than the goth/punk aesthetic. I am petite, so my Dominant power and strength radiate from my attitude and personality rather than my stature.