Dare to surrender?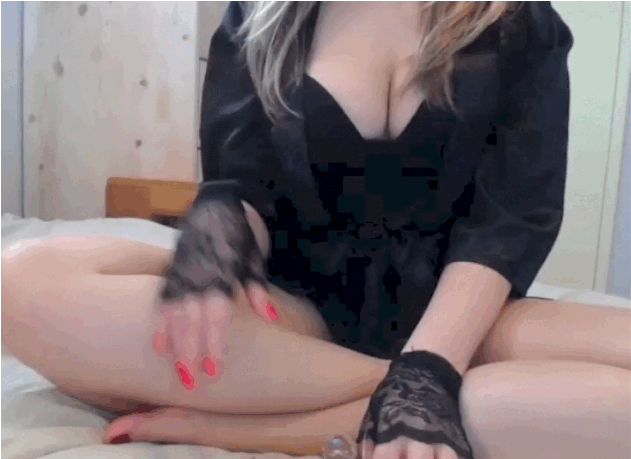 Also known as mesmerizing, mind control, or brainwashing, fantasy hypnosis sessions are escapist experiences in which you surrender to my seductive powers and charms.  All you need to do is listen to my soothing, captivating voice, as I get inside your head to program, condition, and control you.  I do this with vivid guided imagery, ASMR, breath work, meditation techniques, and tantra. Rest on my couch, relax, and follow the crystal pendant with your eyes. I enjoy getting you to confess and behave by inserting triggers into your subconscious. 
You will find yourself in a state of heightened awareness, on the edge of another dreamy world entirely – submissive and suggestible, tingling and dizzy. Ambient music and dim lighting further confuse your senses. Now, you belong to me.
Trance hypnosis play can be combined with other themes such as FinDom, sissification, bimbo-training, foot worship, etc. It is by far the most psychologically-focused aspect of the D/s experience, and requires only an open mind and a desire to submit. It is generally for those who want to go "deeper" into subspace and commit more mentally (and even emotionally and spiritually) to a Domme.
Email me with some idea of what you envision for this kind of session: Do you need to uncover a taboo secret or desire and bring it to the surface? Be made to engage in a particularly humiliating or degrading behavior? Have your sense of complete submission and subjugation further reinforced? The possibilities are limited only by our imaginations. Hypno-trance induces a mental state in which your ordinary inhibitions fall away. Hypnotherapy sessions can be erotic and sensual in nature, or more mundane (changing habits like smoking and diet). They can be enhanced by bondage massage techniques to deepen the experience.
For samples, see some of My hypno-Domme clips here.  
Yes, hypnosis can be done effectively over the phone! Call My mind control line here
Or book an in-person fantasy erotic hypnosis trance session in My Los Angeles or Boston studios here.
Please note that these sessions are for entertainment purposes only and are not meant to be a substitute for psychiatric treatment. I do not engage in or induce illegal acts.